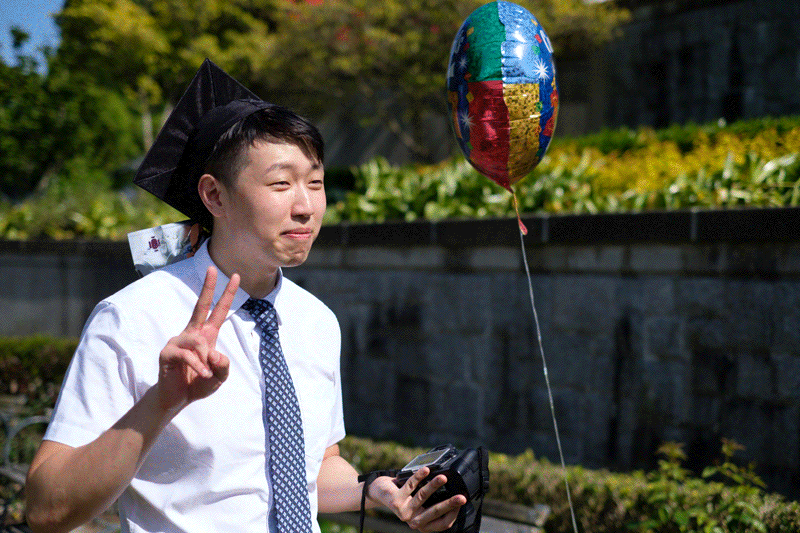 Peace! He graduated!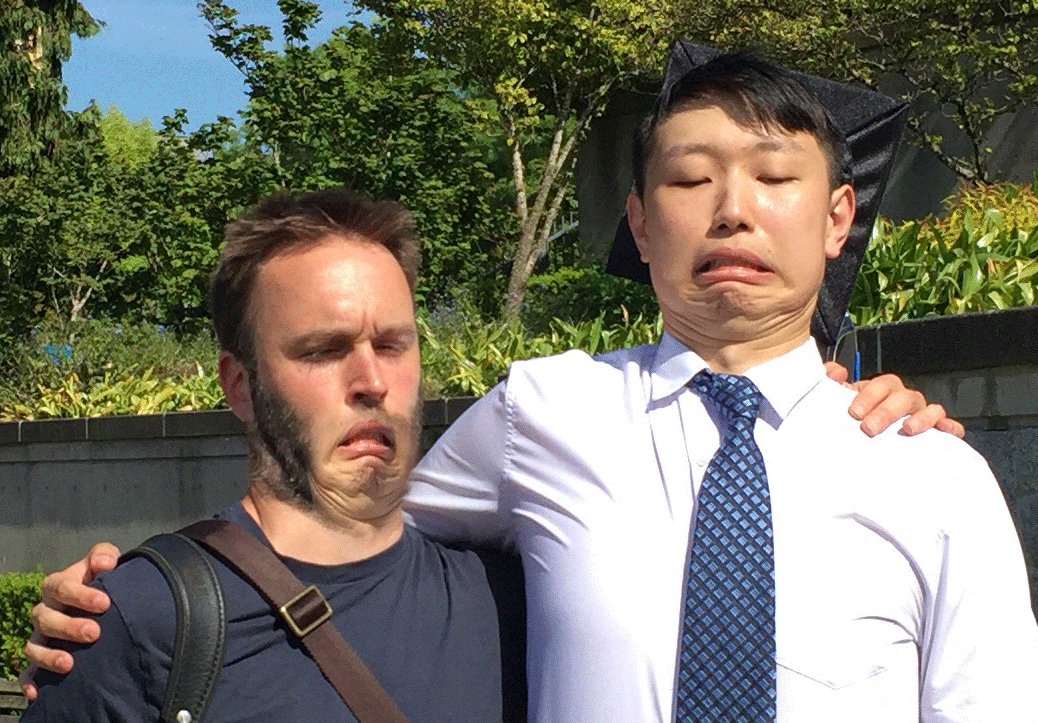 Working on our double chins.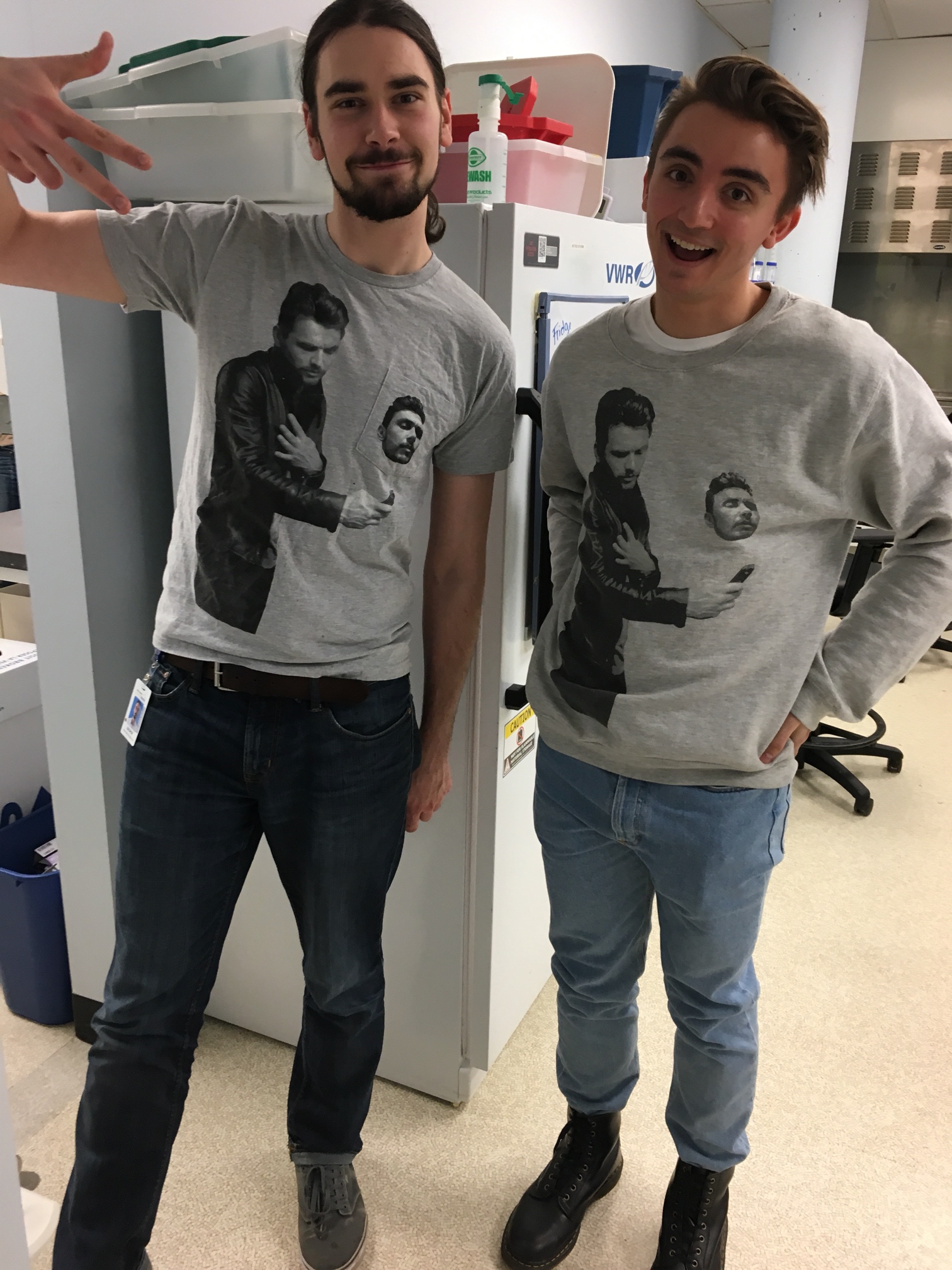 Twinning!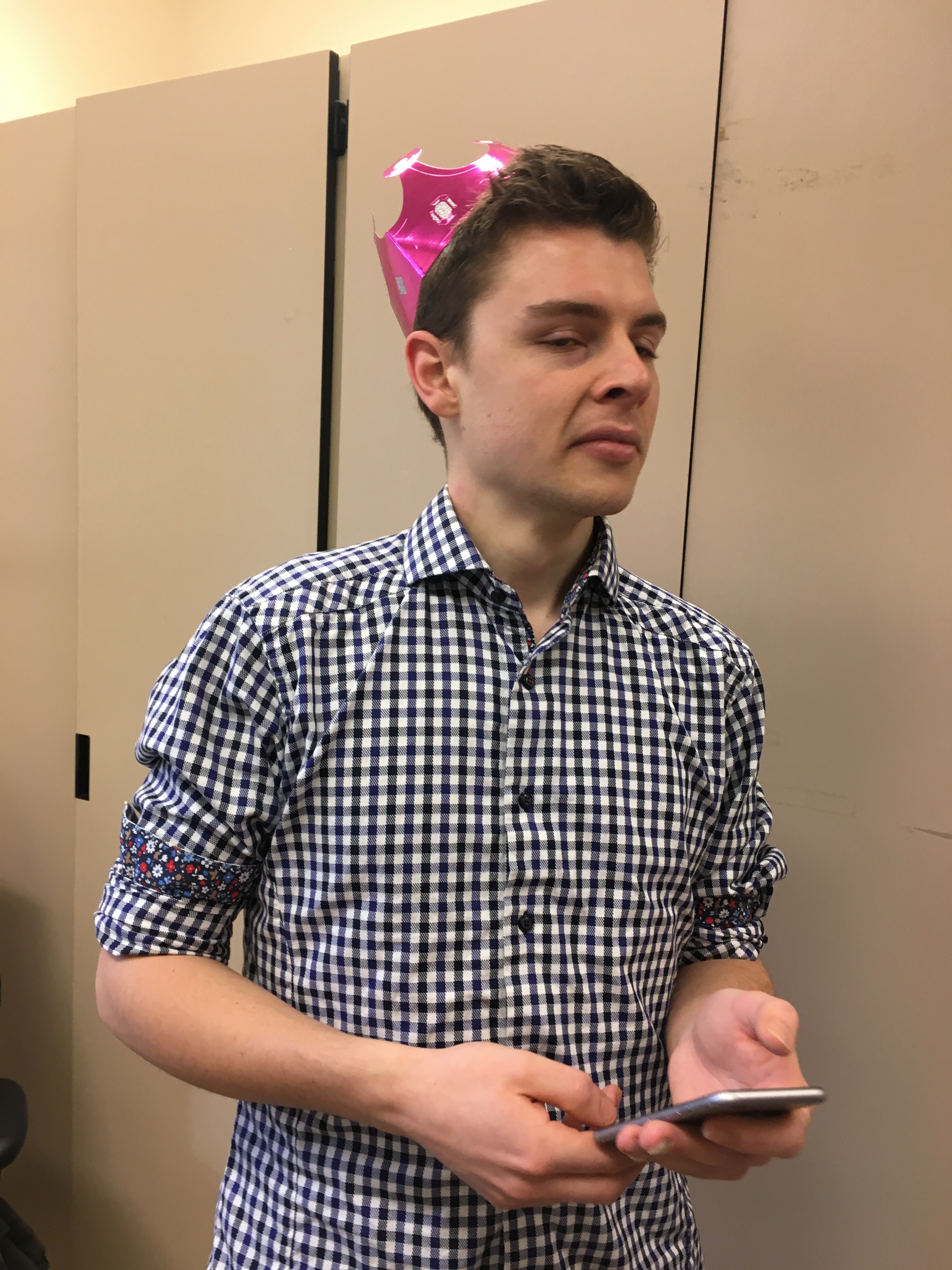 Birthday boy, snotty edition.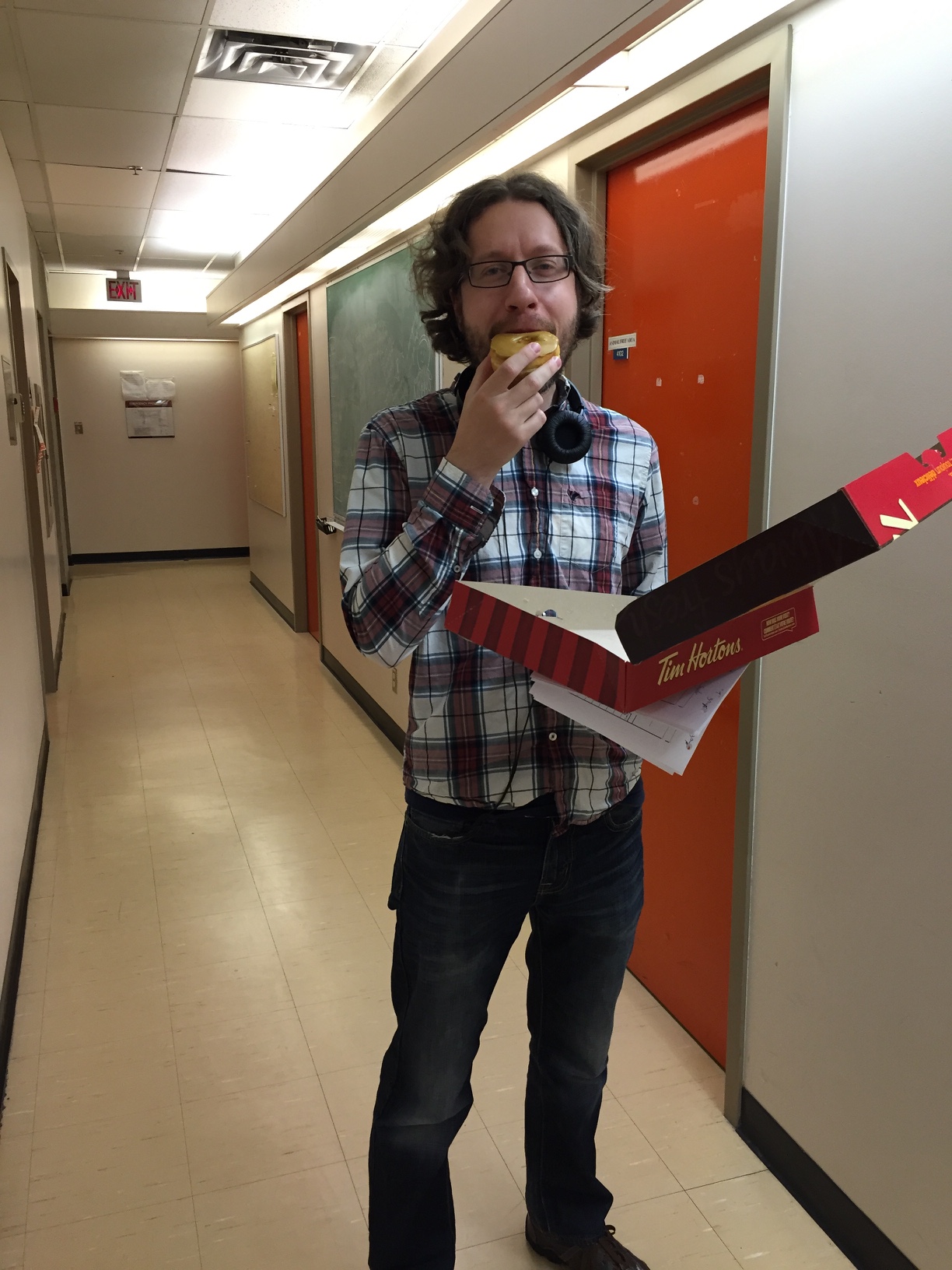 Late night Kenny donuts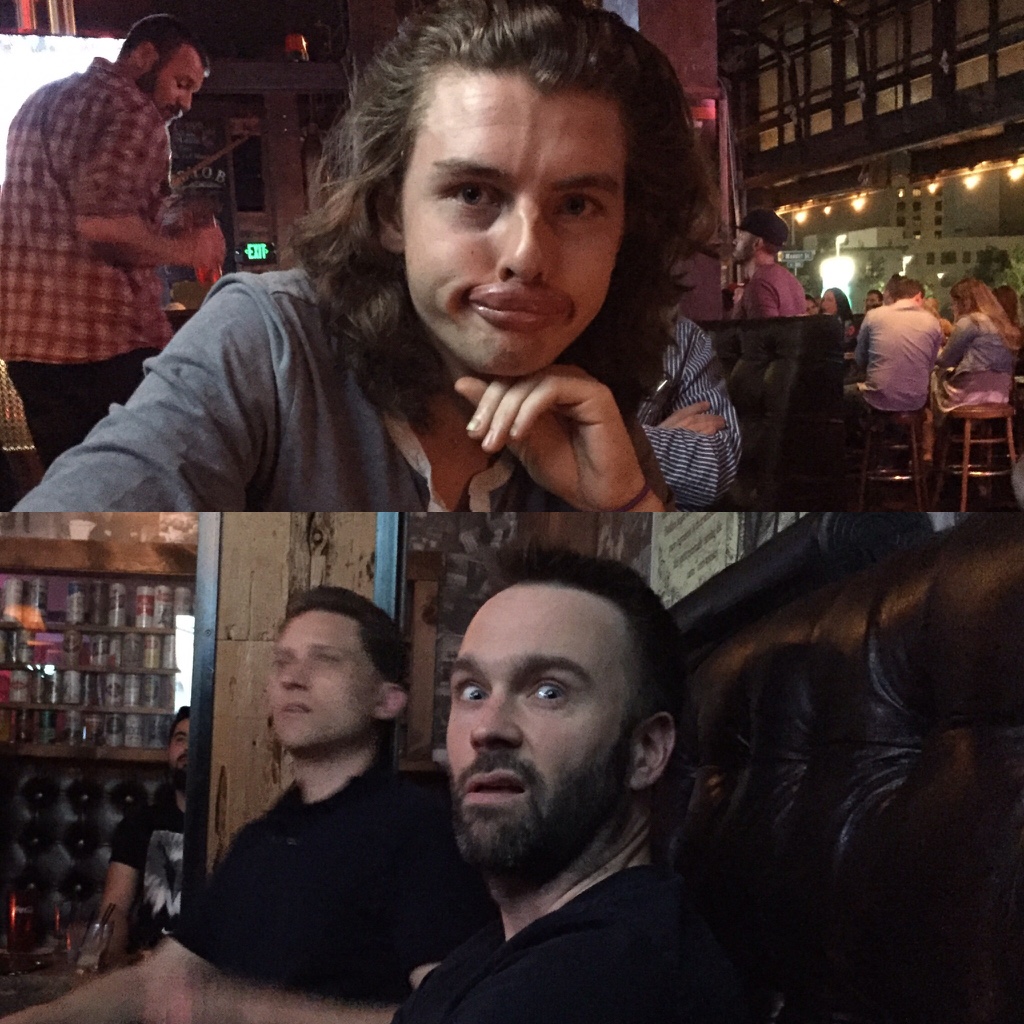 Can't take these guys anywhere.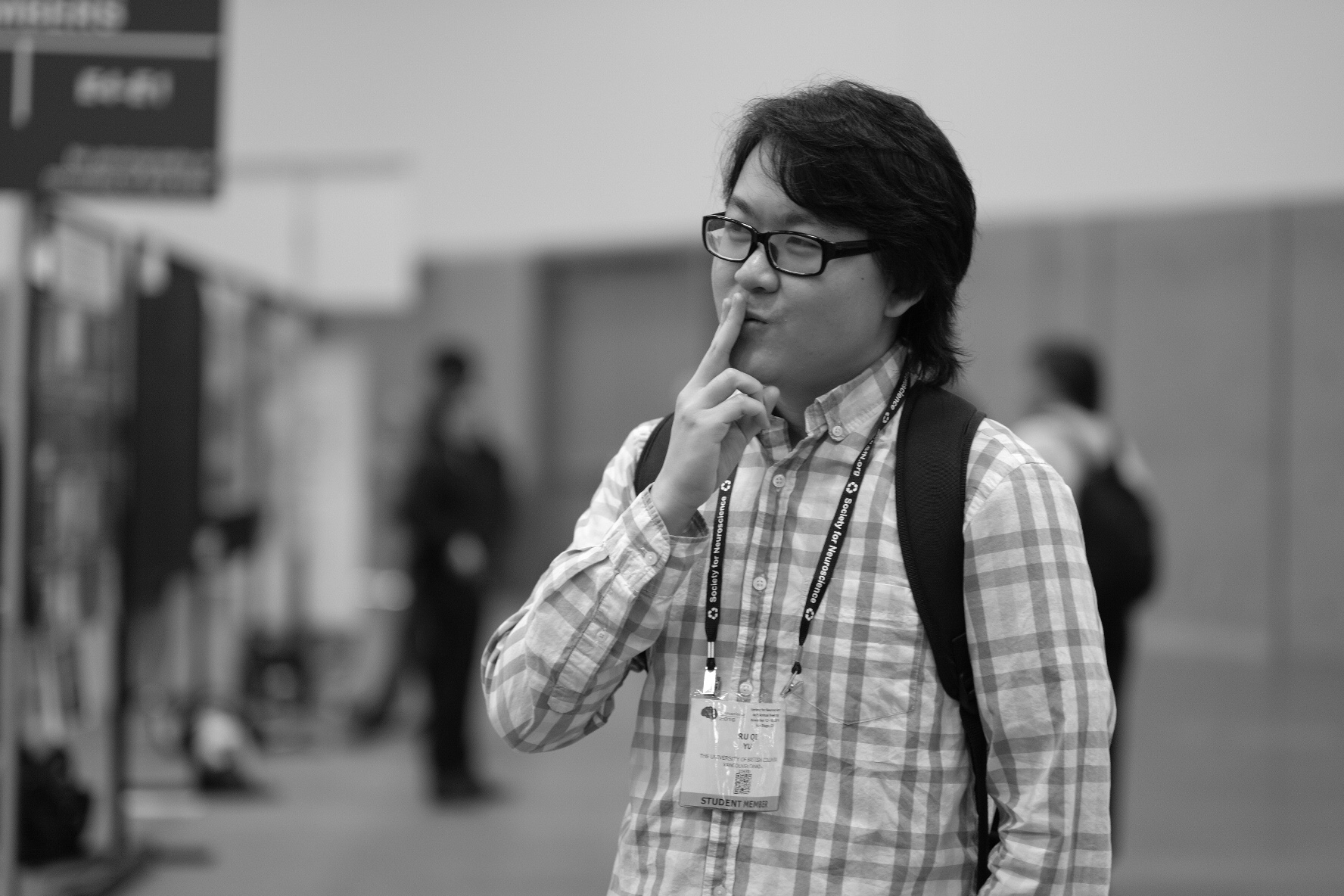 At least it's an imaginary cigarette.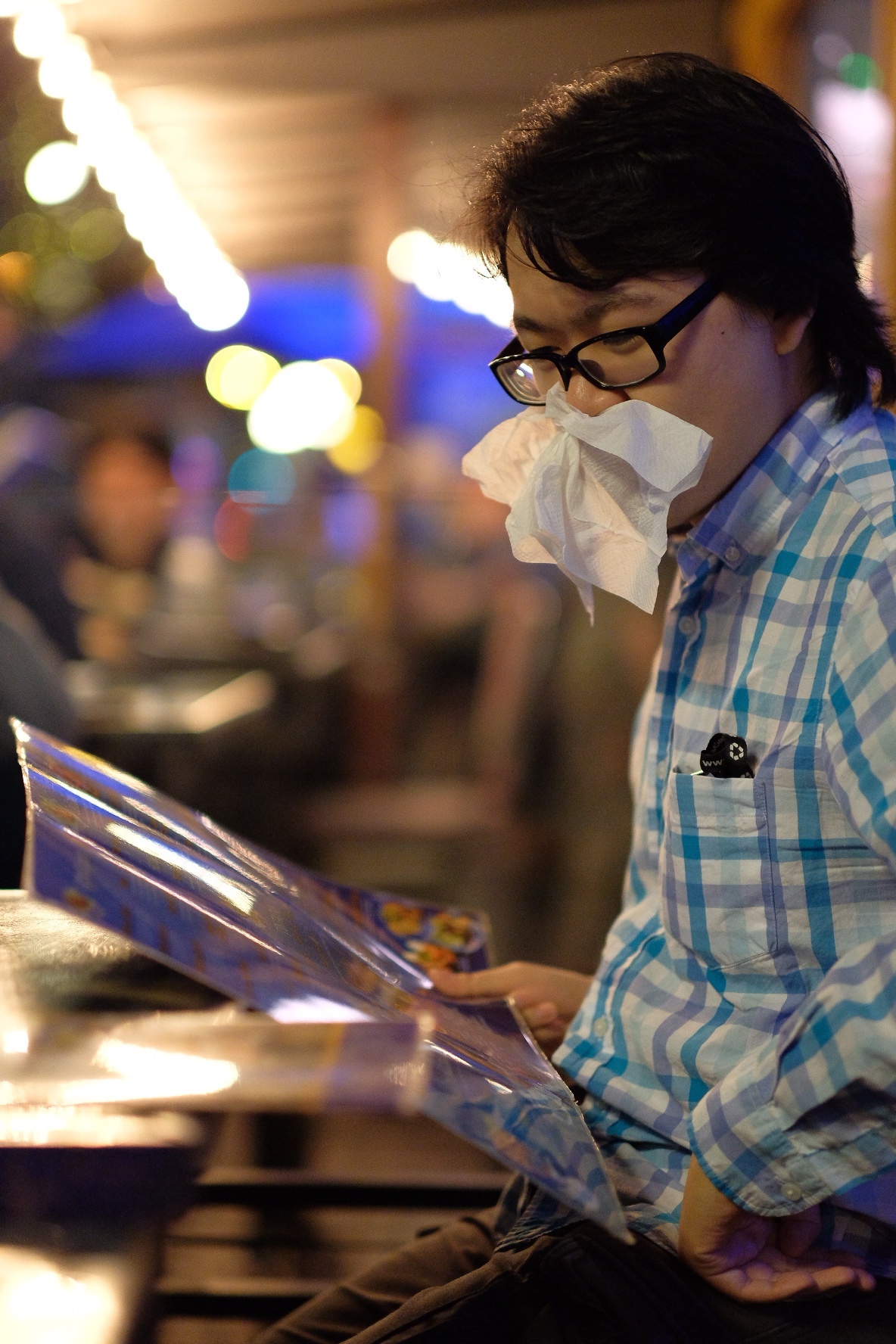 Lost for words.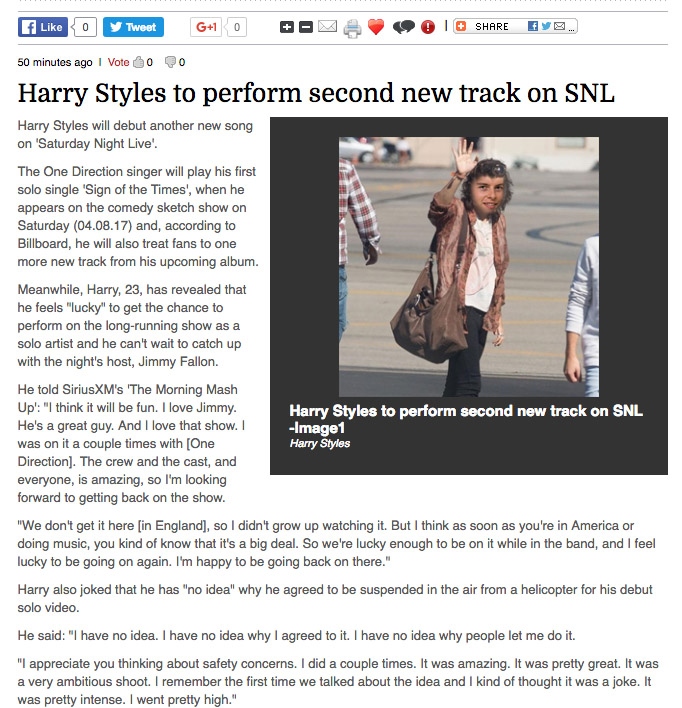 Celebrity lab member.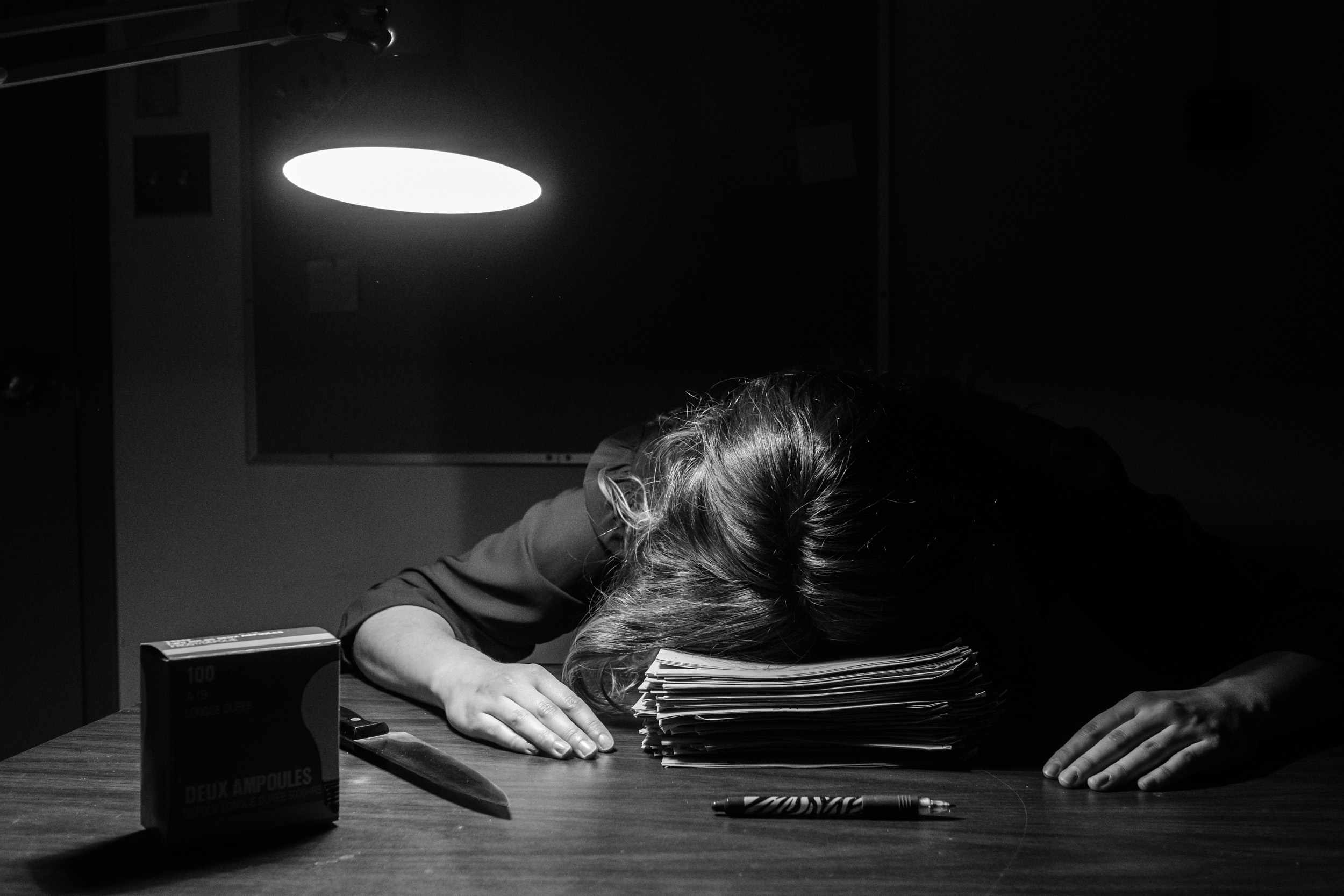 Demanding grad life will do this to you.

Behind the scenes of Alyssa's photo shoot.

Box flattening activities.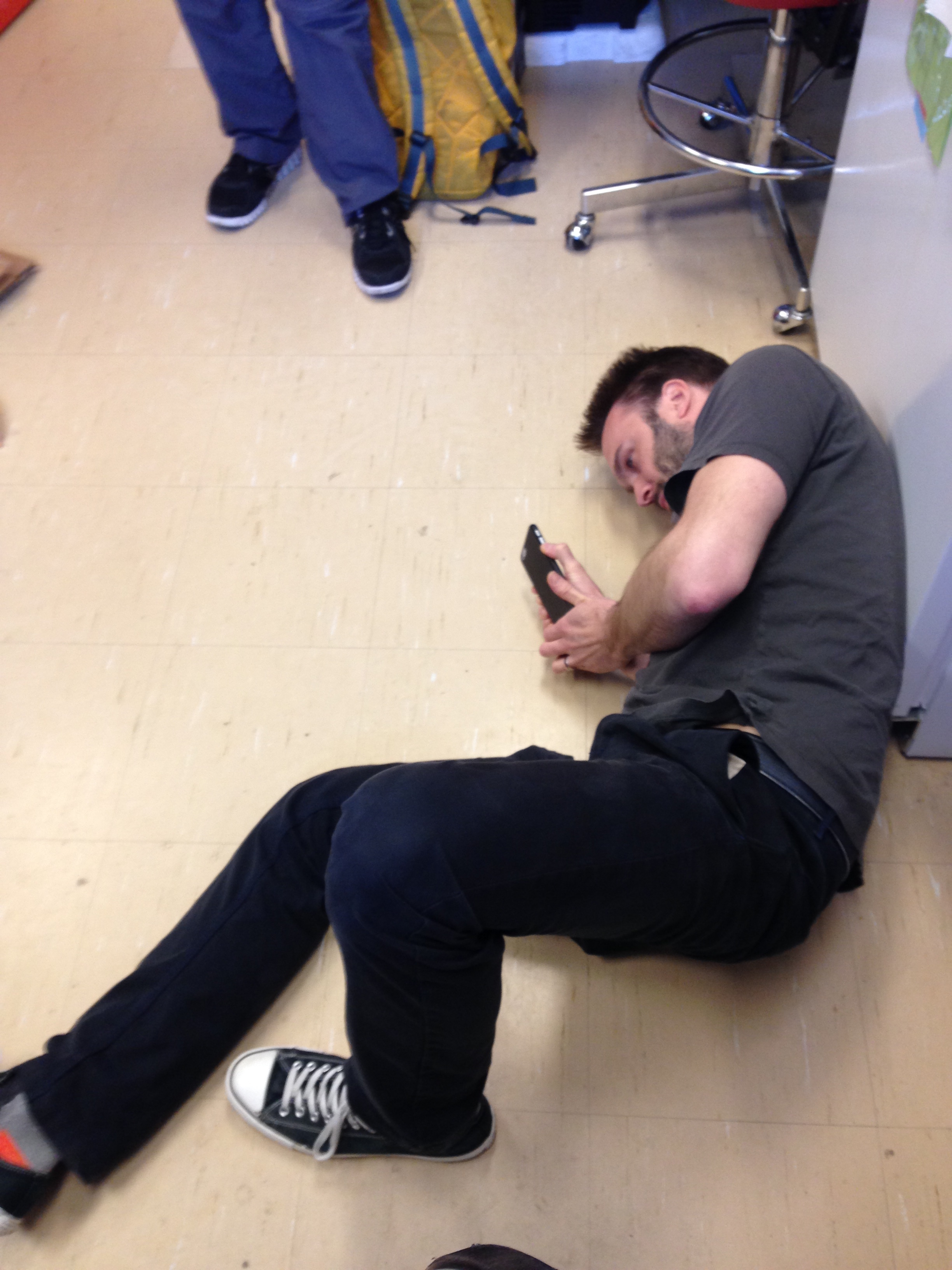 Behind the scenes of Box Flattening, the movie.

When your new phone has slo mo video functions that need to be tested.